We Bring 10,000 Years of Perspective to Resolving Water Scarcity
AquaShares has built extensive insight on how resource-based societies – from Kalahari Bushmen sharing water to commercial harvesters sharing wild marine fisheries – have resolved their 'tragedy of the commons' problems over the past 10,000 years. The basic solution from around the world has been self-organized local markets built on a transparent design process, trading to provide a financial incentive to conserve, and trust that emerges from a well-structured approach.
By adapting from these timeless approaches, we help you design your own durable system.  How? Our incentives align family's and firm's private interests with your public agency's goals, enabling flexible governance and encouraging adaptive resource stewardship.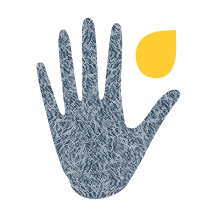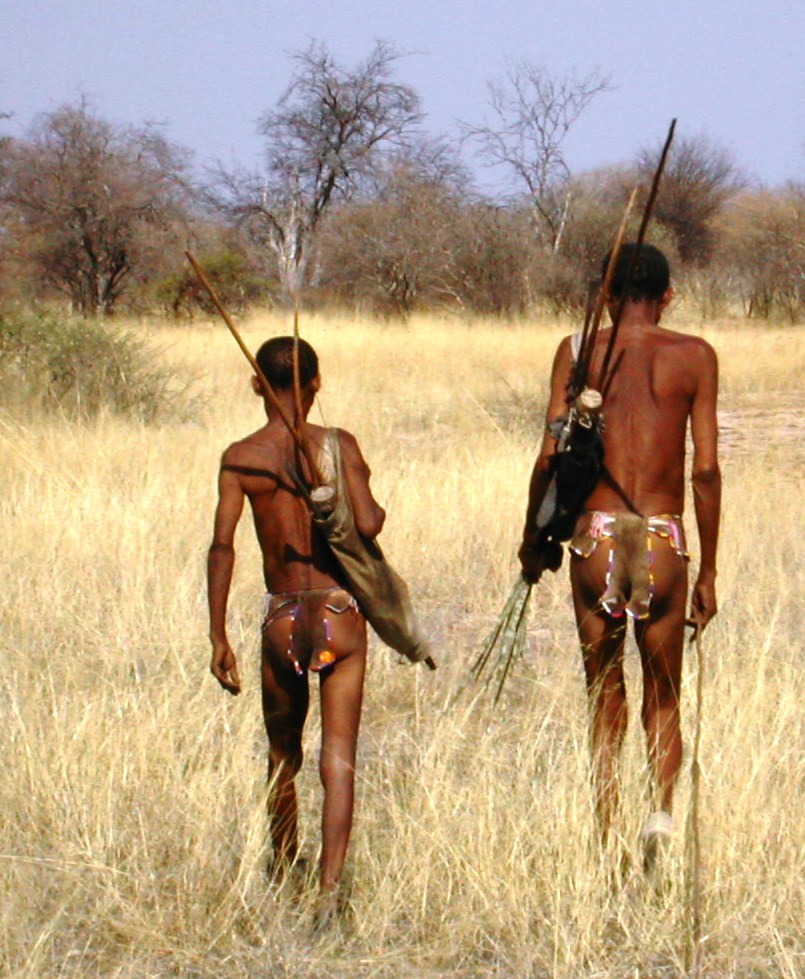 We Offer Solutions That Make Sense to All Local Stakeholders
AquaShares helps you design your local water savings market and provides an online platform as a service to operate it.
Discover incentives to restore at-risk groundwater basins and comply with regulations.
It's your water. Decide what it's good for.
AquaShares® is now available in Sonoma County.